EASE – Energy And Sound Expressed
Releasing EASE Into DIS-EASE
WHAT WE DO
EASE (Energy And Sound Expressed)
Concerts
Workshops
SOUND & HEALING THERAPY
VoiceBio Sessions
Instrumental Music
VIBRATIONAL SOUND SESSIONS
INTEGRATED LIFE PROCESS SESSIONS
INSPIRATIONAL PIANO CONCERTS/AMBIENT MUSIC
INSTRUMENTAL PSALMING
ORIGINAL MUSIC COMPOSITIONS
ONLINE and ONSITE
BOOK A CONCERT, WORKSHOP, OR SESSION TODAY! 
(Scroll to the bottom of the home page and fill out the CONTACT Form)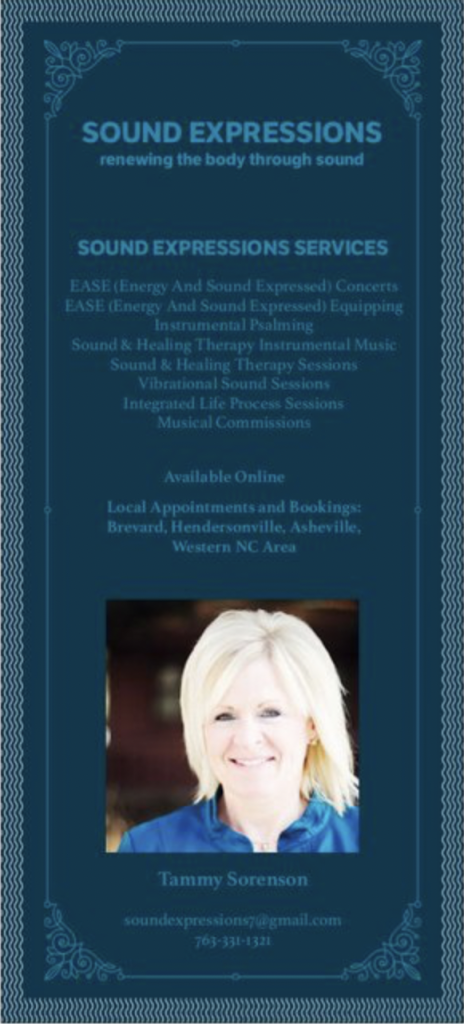 Sound is everywhere and everything is frequency, i.e. sound, light, color, atomic particles, etc.. Frequencies includes thoughts, words, emotions, intentions, and even sensory specifics like fragrance, food, supplements, medications, etc.. Music as energy, the Word as energy (living and active), and sound engage people at all levels. EASE is released into the DIS-EASE through the power of His healing Presence to edify, exhort, comfort, and heal on behalf of those in need seeking Heaven's solutions to Earth's trials and tribulations.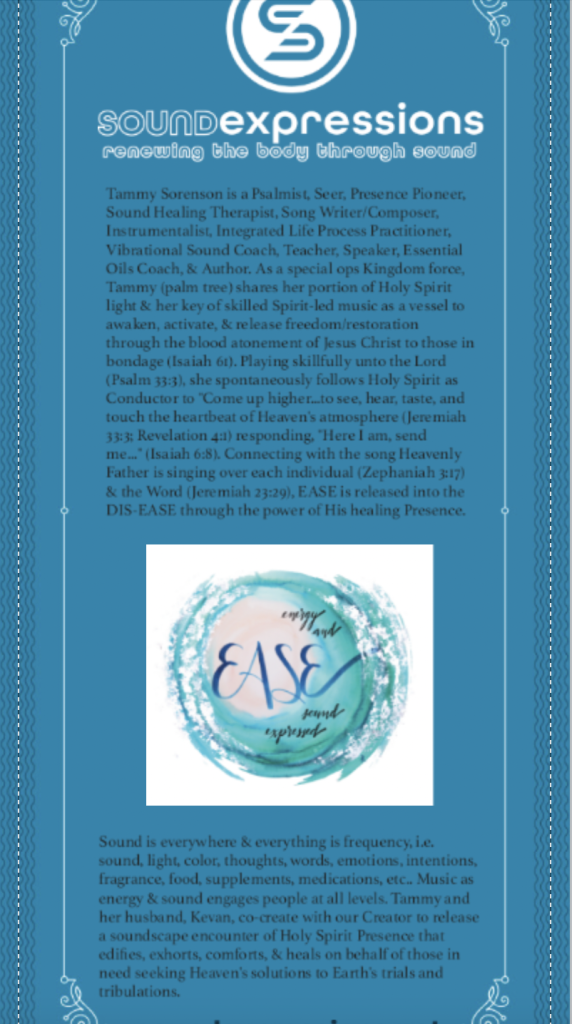 PROLIFIC NEW ALBUM RELEASE JANUARY 1, 2022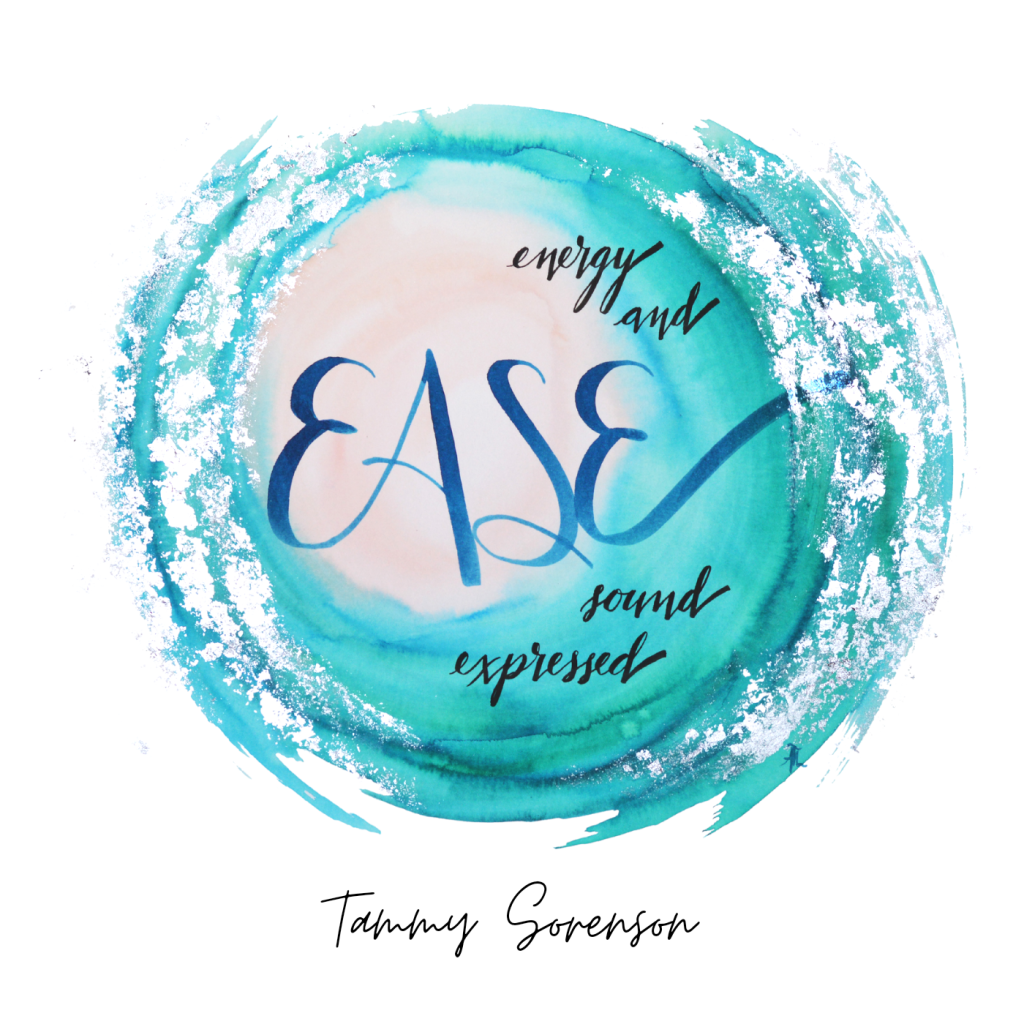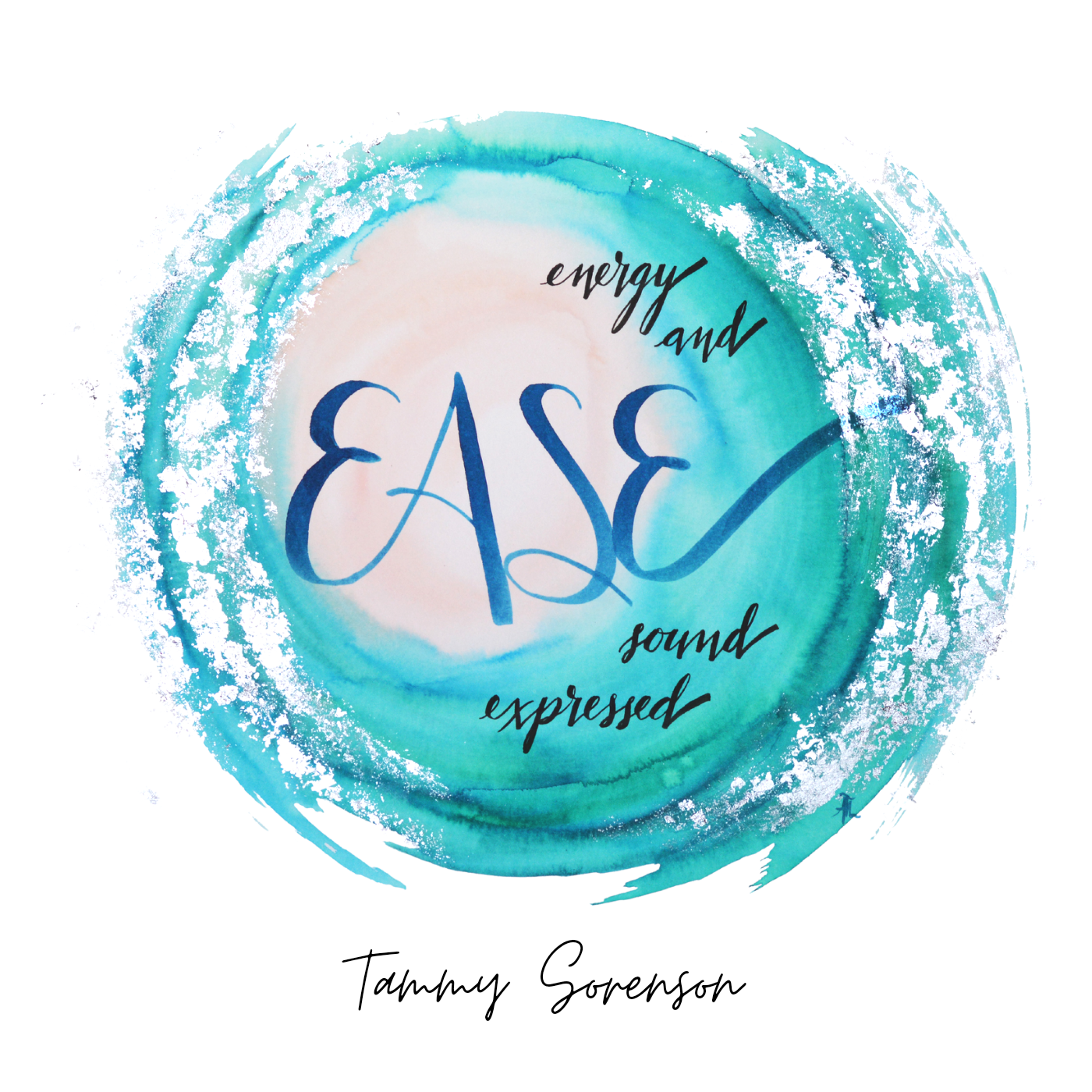 EASE – Energy And Sound Expressed
Releasing EASE into DIS-EASE

EASE defined (the title of this January 1, 2022 album release and 2022 Kingdom Commission)
Make something unpleasant, painful, or intense less serious or severe
Absence of difficulty of effort
Move carefully or gradually

ENERGY defined (unpacking the acronym 'EASE')
Hebrews 4:12 (TPT), "For we have the living Word of God, which is full of ENERGY, like a two-mouthed sword. It will even penetrate to the very core of our being where soul and spirit, bone and marrow meet! It interprets and reveals the true thoughts and secret motives of our hearts."
The Word is LIVING and ACTIVE, i.e. ENERGY
Energy means activity
E = mc2
E = Mass Times the Speed of Light Squared
The capacity of a physical system to do work
Light and Sound are both work

SOUND defined (Holy Spirit spontaneously created and inspired music)
Vibrations that travel through air or another medium and can be heard when they reach a person's or animal's ears.
Sound produced by continuous and regular vibrations, as opposed to noise.
Music, speech, and sound effects when recorded, used to accompany a film or video production, or broadcast.
The ideas or impressions conveyed by words.
Emit or cause to emit sound.
Convey a specified impression when heard.

Jeremiah 23:29 (AMP), "Is not My word like fire [that consumes all that cannot endure the test]?" says the

Lord

, "and like a hammer that breaks the [most stubborn] rock [in pieces]?
EXPRESSED defined
Convey (a thought or feeling) in words or by gesture and conduct.
Squeeze out (liquid or air)
Cause (an inherited characteristic or gene) to appear in a phenotype
Releasing higher resonating (Philippians 4:8, oils, holistic tunings/settings, thoughts, emotions, words, actions) into lower resonating frequencies (unforgiveness, offense, negativity, division, rejection, bitterness, hate, etc.) to cause them to come into alignment (Quantum Law of Resonance).
Philippians 4:8 (TPT), "Keep your thoughts continually fixed on all that is authentic and real, honorable and admirable, beautiful and respectful, pure and holy, merciful and kind. And fasten your thoughts on every glorious work of God, praising him always."